PUBLIC NOTICE COVID-19 JANUARY 1st 2021
Please note that due to a reduction in staffing levels following level 5 restrictions, it will not be possible to maintain a normal service at this time.
In compliance with the restrictions the MSC Missions Shop on Western is closed until further notice.
Our office telephone service will only be open Monday to Friday from 9am to 1pm.
Our online shop, although curtailed, is operating and we will do our very best to accommodate you.
Please note, there will be delays in processing orders and we ask that you please allow 7-10 working days for delivery.
If you require Mass Cards or Enrolment Books
please click on the appropriate link above.
Stay safe everyone and we will update you as soon as the situation changes.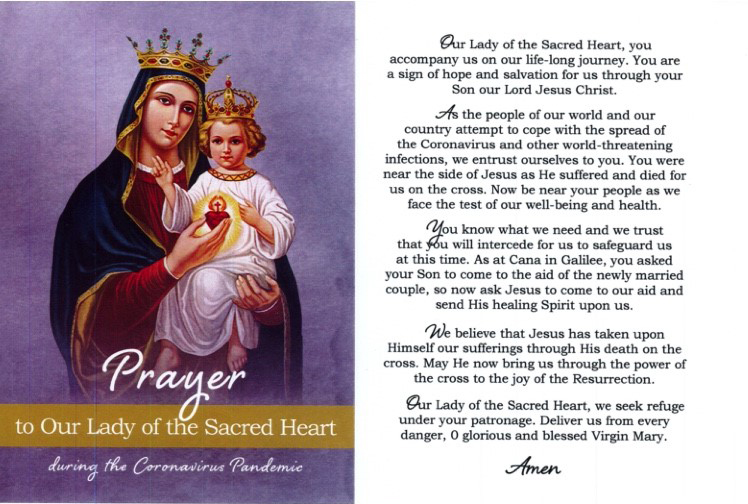 Composed by Fr Richard Kennedy MSC, (USA Provincial)